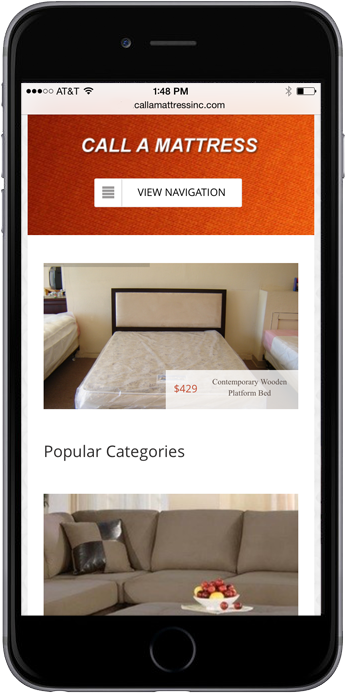 Call A Mattress is excited to be launching our new website now better geared to serve our customers' needs.
The new website design is cleaner and clearer and also looks great on mobile phones and devices.
Please have a look through our store and let us know what you think.